It's blog chain time again! This round was started by
Christine
who asked
"Which author or authors have most influenced your writing and how?"
This was such a great question for me and I think the answer surprised me as much as it might you.
Stephanie Meyer.
Okay, for those of you groaning, let me plead my case. I've always loved paranormal romance and kick ass heroines. I eagerly devoured adult titles by Laurell K. Hamilton, Patricia Briggs, Charlaine Harris, and Kim Harrison. I tried to write my own adult romance once. To say it was a disaster is giving myself too much credit. Something was definitely off in my writing.
Enter TWILIGHT. I hadn't read a YA since my days as a YA and I wanted to see what all the fuss was about. After finishing it, my first thought was,
You can do that!?!
You see, when I was a YA, myself, we basically had two choices in books: stories about babysitters or horror.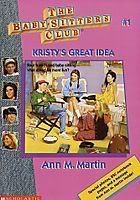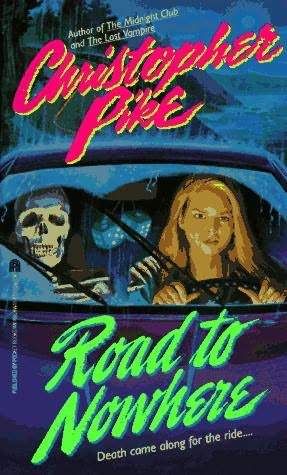 (The above books were actual books in my collection.)
Now, don't get me wrong, there's nothing wrong with babysitters and hitchhikers with a score to settle, but I always longed for something more. This is why I stopped reading the YA genre when I entered high school, opting instead for the adult paranormal romance section at the library.
So you can imagine my surprise when I discovered there was a paranormal romance, published, on the best-seller list, for teens! From there, I devoured YA book after YA book, my excitement growing. The voices were fresh, the romances exciting, the only thing I wished I could see more of were kickass heroines, so I set out to write one.
And the rest is history :)
Check out the awesome
Abby Annis
who posted before me and the always regal
Rebecca Knight
who will post tomorrow.
So, what about you? Who influenced your writing? I'd love to hear what you have to say! (Plus, I'm always eaget for reading suggestions.)